Shenzhen Clen Optoelectronic Co., Ltd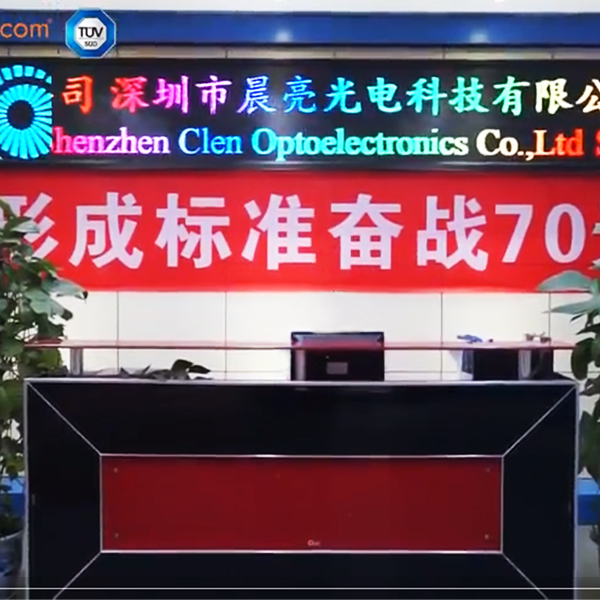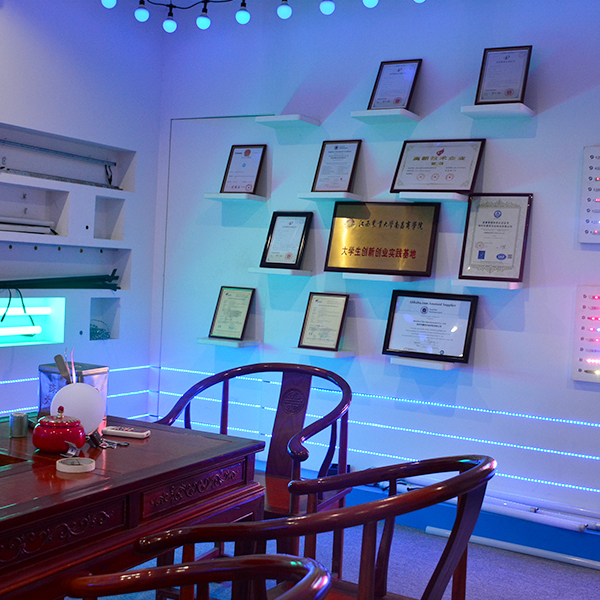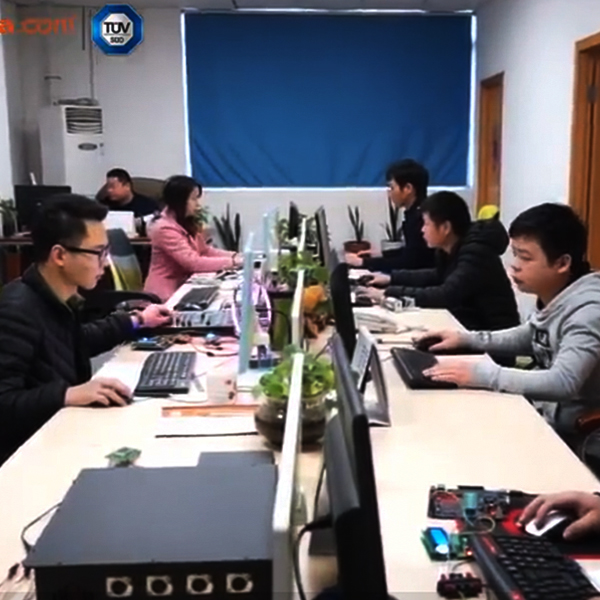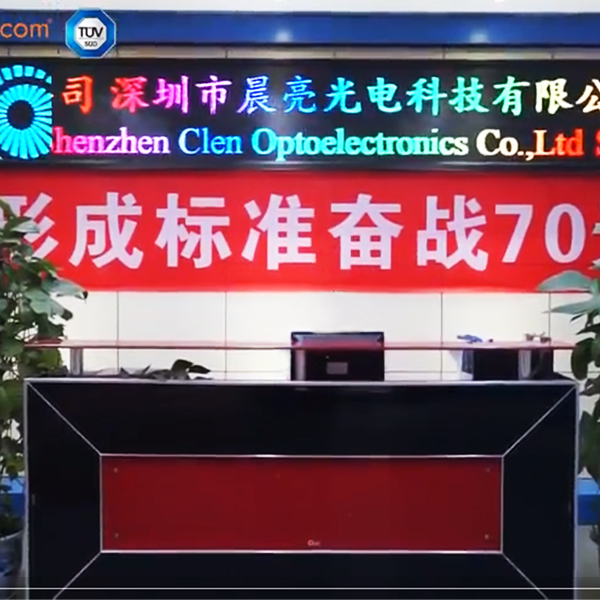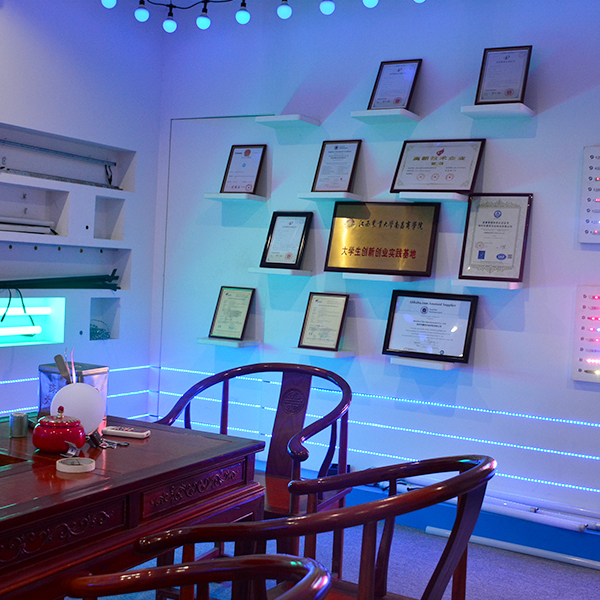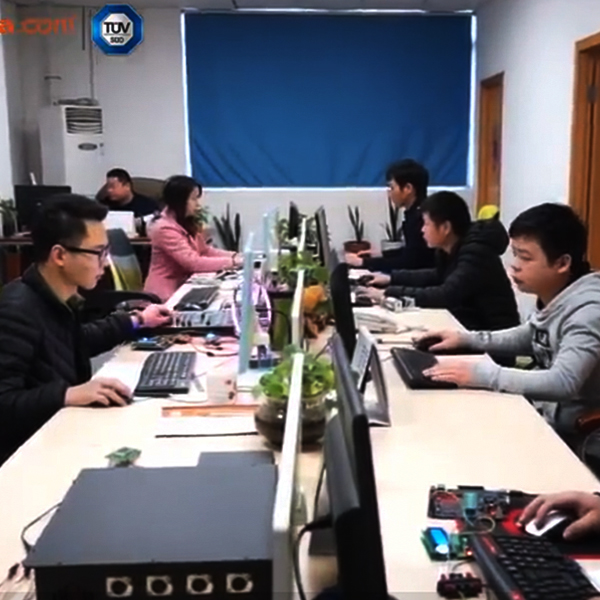 Shenzhen Clen Optoelectronic Co., Ltd, established in 2007 in Shenzhen China, is a professional and strong LED pixel strip manufacturer. Our company is the research, development, production, sale and service of LED digital strip, LED stage rental rigid bar. DMX rings, 3D vertical tube, 360 degree tube , neon pixels strip and artnet controller system for applying in door & outdoor building, stage lighting and landscape decoration. Our company has attained ISO9001:2015 International Quality Management Certification, CE& ROSH Certification, and Own Brand patent etc.
  We have a strong engineer team and after sales service to give you technical guidance and provide you with a complete proposal for supporting your ODM project. We also have a trained QC team to ensure the quality of all products.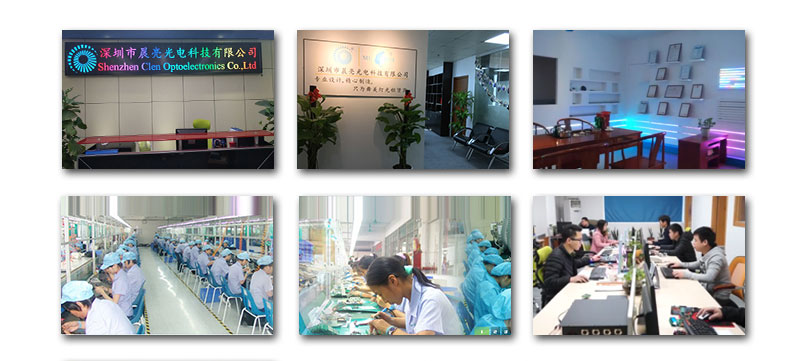 Mission:
For the user: the intentions of services to customers, so that human life colorful.
Staff: to create space for development to enhance the value of staff, improve the quality of life.
For the community: to promote the healthy development and serve the community the progress of civilization.
Business philosophy:
Integrity! Realistic! Innovation! Efficient! responsibility!
Moral principle:
Rather lose money, never lose credibility;   Clear vain man, honest work;
Work better, others in good faith and pragmatic;   Business regardless of size, should be treated equally;
Corporate style:
Serious, responsible, strict, active and efficient
Serious: excellence, inquisitive
It is responsible for: the courage to take responsibility for in the end
Strict: strict management, grueling. Self-discipline, strict law person, strictly in work processes, strict reward and punishment.
Active: Active accept the task, take the initiative to assume responsibility, take the initiative to identify problems, take the initiative to improve and perfect.
Efficient: clear work plans, rapid response. Done something today, tomorrow leave space.
Company Name:
Shenzhen Clen Optoelectronic Co., Ltd
Location:
3F, D Building, Ding Feng Tech-Park, Shiyan Town, Bao' an District, Shenzhen, Guangdong, China