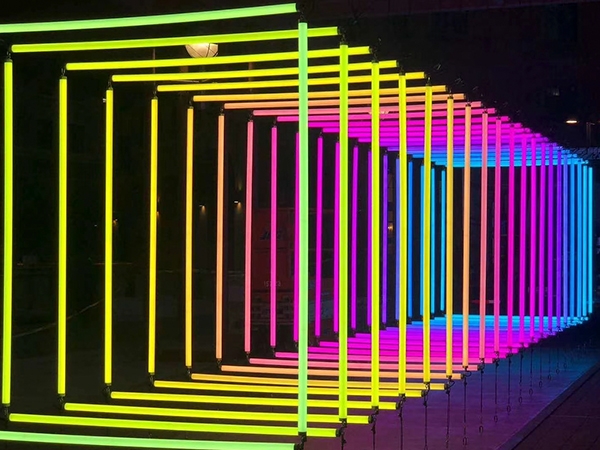 The door-shaped shape built by 2 meters of LED 360 degree tubes, the 360 degree tubes are connected and fixed by 26-hole balls, an...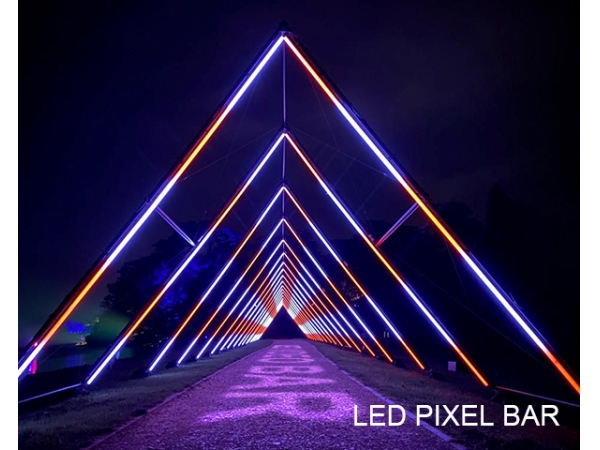 LED pixel bars have become an indispensable part of the park night tour project!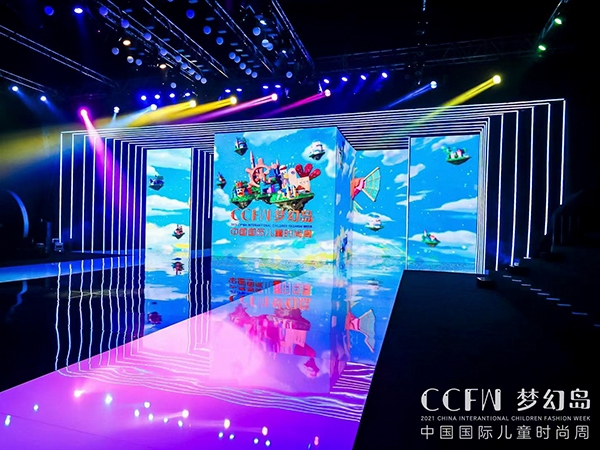 LED pixel bar are perfectly integrated with the main vision as the contour light of the display screen, and jointly create a visua...